What's Up Gamers? It's been a while. This week we are cooking up an American summer time favorite, corn dogs. The key to corn dogs is the batter, you can use any old hot dogs as long as the batter has a good flavor and consistency. Here's what you'll need.
1 1/4 cups of flour
3/4 cup corn meal
3/4 cup milk
4 tbsp sugar
2 tbsp vegetable oil
2 eggs
1 tsp salt
2 tsp baking soda
Oil for frying
Sift together the flour, corn meal, baking soda, sugar and salt
Mix in the oil, eggs and flour and stir until you have a consistent batter with no dry lumps.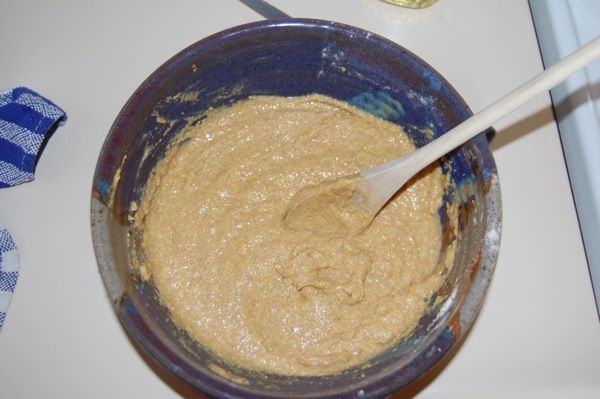 Heat a pan of oil to 350 F (180 C). Pat the hot dogs dry with a paper towel. Dip the hotdogs in the batter and rotate to coat evenly. You don't need much.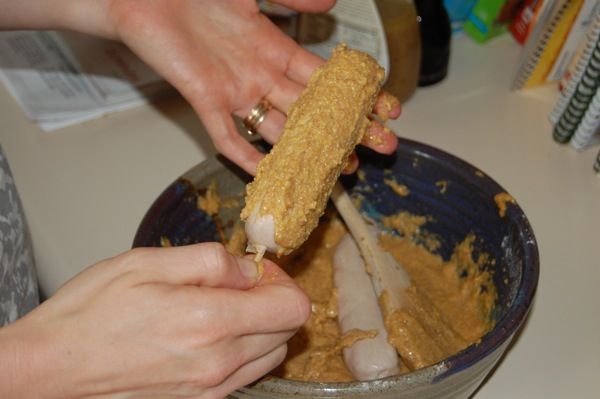 Fry them one to two minutes on a side to cook the batter. I used some bamboo skewers as sticks for these.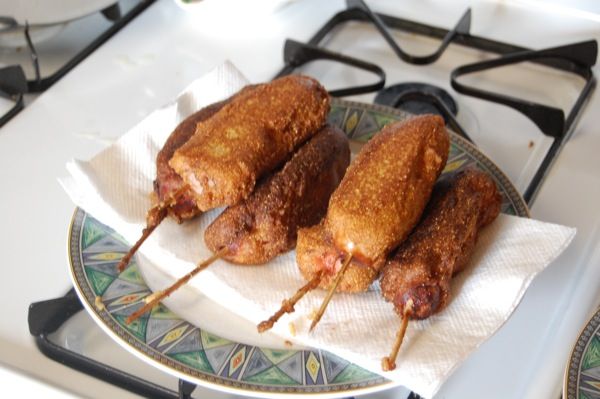 Serve them up with your favorite sides. You can use any leftover batter to make hushpuppies, just leave the oil hot, and drop spoonfuls of batter into it and let them cook until cooked through.